Competent, Consistent Care

That's Always There
When someone you love needs care support to remain comfortable at home,
you want answers now.
Families like yours have trusted Always There Health Care for years to be responsive to their needs and work side by side with them to come to a solution.
With decades of experience in the home health care industry, and with exceptional caregivers who are compassionate, dependable, and experienced, it's easy to see why Always There Health Care is the top choice for in-home aging care services throughout the Kansas City Metro area.
Let us help you sort through the challenges of aging care.
We're here with you every step of the way.
Looking for an employer who truly values you just as much as they value their clients?
With flexible scheduling, ongoing training opportunities, extensive benefits and regular rewards, find out why we frequently hear that Always There Health Care is the best company to work for.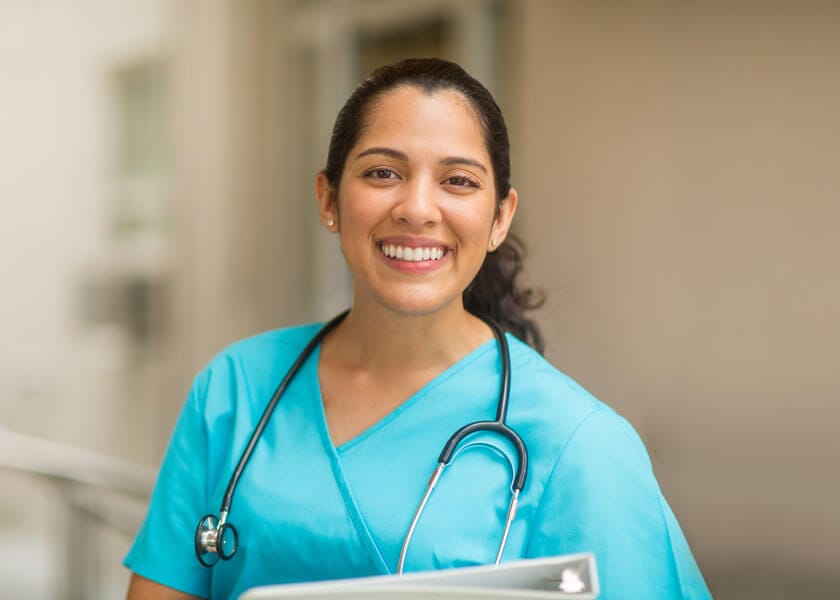 "If you want your family and friends with a team of people that will care for them with love, understanding, dignity and patience, send them to Always There Health Care. No one else comes close!!"
"Always There Health Care is extremely compassionate and caring for their clients, and the families as well. Professionally, I would refer to this company, and more importantly I have done so privately as well. I have my own personal experience witnessing their compassion and their care."
"I absolutely love hearing from friends who work with Always There Health Care. They provide the best care to people's loved ones. They care about the people they serve and have a stellar reputation in the industry."