Trusted. Responsive.
Experienced.
Since 2017, seniors have trusted Always There Health Care to provide the support needed to continue to live and thrive in the homes they love.
Our decades of experience in home care and our vast understanding of local resources make life at home a safe and comfortable option for older adults throughout the Kansas City metro area.
We've earned the reputation as problem-solvers; if we can't personally help you, we'll connect you with those who can. We're here to listen and to respond to your needs, leaving no stone unturned in the process.
Always There Health Care was born when our founders, Jeff and Sheril Herman and Lisa Bliss, recognized the need in our community for dependable, compassionate care for seniors.
We know that the best care begins with the best caregivers. We are diligent in selecting only the most skilled and caring staff, and then making sure they are appreciated and valued.
It's why we're known as the best home care company to work for – and why our caregivers stay with us long-term, providing consistent, reliable care to the seniors we serve.
Families in need of care for a senior they love are often in crisis mode. We understand the urgency and how overwhelming it can be, and we are quick to respond with a solution.
Our services range from just a little help around the home to skilled nursing care, and everything in between. This allows for a seamless continuum of care that meets needs now and as they change over time.
Passionately helping seniors to age in place by being responsive and focusing on consistent care.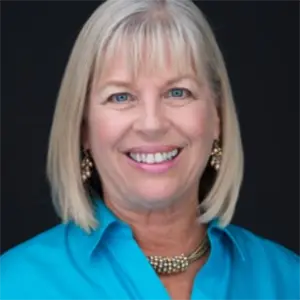 Sheril's passion is helping seniors find creative ways to stay home, stay safe and age in place, regardless of where an individual calls home. Focusing on a whole person approach to care, Sheril understands the importance of customizing a plan of care for each client to meet their unique needs.
In 2003, prior to opening Always There Health Care, Sheril co-founded American Companion Care and American Care Management which were acquired by Humana in 2012. During the transition and the following five years, she worked as a business executive for Humana at Home | SeniorBridge, focusing on business development in Kansas City. Throughout her career in the senior care industry, Sheril has worked on building strong connections and partnering with leaders in health care in order to develop quality care for the clients she serves.
Sheril is deeply involved in the local community, serving as the President of the American Business Women's Association, KCEN in 2015, the Leawood Chamber Ambassador's Chairman in 2009, and on the Leawood Chamber Board of Directors from 2011 – 2014. Sheril was named as the 2013 Woman of the Year – KC Express Network, ABWA. Additionally, she coordinates the greeters at her church.
Sheril is married to her college sweetheart, Jeff. They have three beautiful children and six grandchildren.
Founding Member, Co-Owner/CFO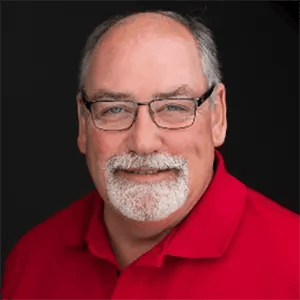 Born and raised in northern New Jersey, Jeff moved to Baldwin City, KS in 1975 to attend Baker University. After graduating with a bachelor's degree, he was commissioned as an officer in the U.S. Navy and went on to serve in various capacities and assignments before separating from service at the rank of Commander. After leaving the Navy, Jeff entered the corporate world and went on to gain 10 years of corporate recruiting and technical sales experience. He also owned a technical staffing agency during this time.
Jeff was formerly a partner and co-owner of American Companion Care, LLC where his primary role included serving as Chief Business Strategist & Analyst providing corporate oversight, structure and vision. He also developed, directed and managed Public Relations, e-Marketing, Information Technology and Human Resource initiatives. The company received the "Small Business of the Year Award" for 2009 and Jeff was recognized as "Volunteer of the Year" for 2011 by the Northeast Johnson County Chamber of Commerce. Begun as a startup in 2002 and then growing to over 125 employees, the company was strategically acquired by SeniorBridge of Humana, Inc. at the end of 2012.
As a founding member and co-owner of Always There Health Care of Kansas City, LLC, which began in September 2017, Jeff is currently the Chief Financial Officer and directs all technology initiatives.
Actively involved within the Kansas City community, Jeff serves as Executive Director of Affecting Change International which seeks to improve the physical, emotional and economic conditions of the underprivileged. He also serves as a member of the Board of Directors for several organizations.
Jeff resides with his wife (and business partner) Sheril in Olathe, KS. Both have been active Sunday School teachers, leaders and volunteers for the past 30 years.
Founding Member, COO/Executive Director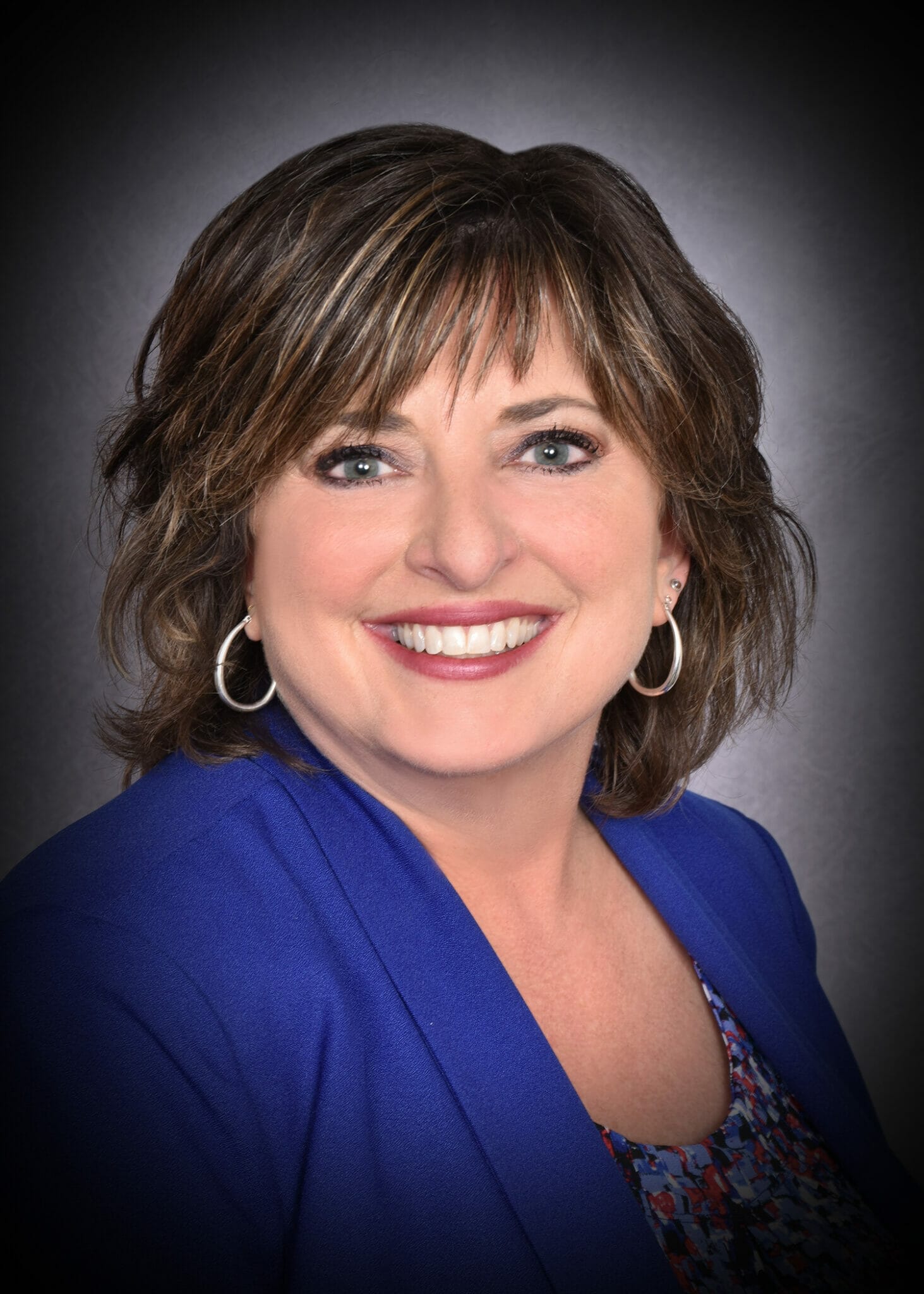 Growing up, Lisa had a wonderful friendship with her grandma which sparked a passion to pursue a career that centered around working with the elder population.
Known for supporting and educating clients and their families, Lisa takes pride in helping them make both short- and long-term decisions that help create their best quality of life. Lisa knows there is no single approach to care that works for everyone and she finds it rewarding to find solutions for a variety of care needs.
As a social worker turned executive director, Lisa's 25+ year career has provided her with a unique perspective when it comes to leadership. In 2013, Lisa was honored by CareSouth with the President's Award for outstanding contributions to the success of the company. Lisa holds a bachelor's degree in social work from St. Mary of the Plains College and she is also a licensed Nursing Home Administrator.
Raised in Dodge City, KS, Lisa lived there until 1993 when she truly "got the heck outta Dodge" and moved to Johnson County. When she isn't busy running the company, Lisa enjoys spending time with her family, knitting hats that are donated to local charities, playing with her rescue pups and watching the awesome hometown teams of the Royals and Chiefs.
Our family of care staff is comprised of professional nurses, geriatric care managers, social workers, home health aides, CNAs, companions, and housekeepers, to meet the wide range of needs seniors may encounter.
All of our staff are fully bonded, insured, and screened through criminal background and DMV checks as well as drug tests, for your peace of mind. We also provide initial and ongoing training for all of our care professionals to keep their skills sharp and ensure they have everything they need to provide the best possible care.
"If you want your family and friends with a team of people that will care for them with love, understanding, dignity and patience, send them to Always There Health Care. No one else comes close!!"
"Always There Health Care is extremely compassionate and caring for their clients, and the families as well. Professionally, I would refer to this company, and more importantly I have done so privately as well. I have my own personal experience witnessing their compassion and their care."
"I absolutely love hearing from friends who work with Always There Health Care. They provide the best care to people's loved ones. They care about the people they serve and have a stellar reputation in the industry."